City Slang have plucked an apple indeed yo! O'Death have that nasty bitter dirty ol' kill yourself see if I care thing going on. Mixing some out of tune Ukulele, Trombone, Fiddle and decent enough smart/homeboy lyrics about sacred resting places, picking bones and women who leave you after the money runs dry.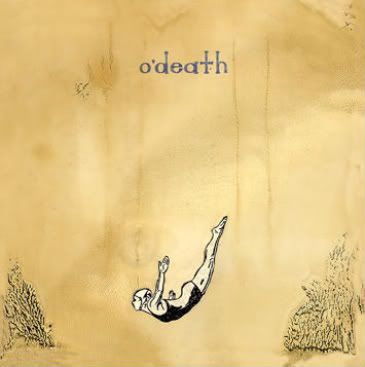 Not as upbeat as Cave Singers but if you like tunes that get stuck in your teeth and can only be washed down with gritty whiskey give these boys some love you'll have a hoot.
O'Death - Down to rest
O'Death Myspace
O'Death Official Site
O'Death on Last.fm
File next to:
Phosphorescent
,
Spider Bags
,
Akron Family
,
Deer Tick
.