As if completely forgetting about the last post we did, here's the first of our best of's (sorry)....
One of my favourite discoveries of 2008 was
Some Still Loves You Boris Yeltsin
, I honestly thought they would be one of the big breakthrough acts on the indie scene this year but unfortunately people would rather buy a record by the Ting Tings, what the fuck is that about? Anyway SSLYBY are superb and their live stuff is totally on point, check out their Daytrotter Session from March this year the week after they played SXSW, splendid.
Some Still Loves You Boris Yeltsin - Daytrotter Session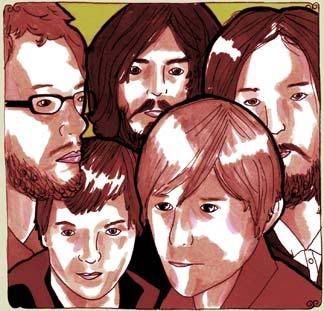 It would be hard to not mention
Fleet Foxes
in a best of 2008, so rather than go on about their album, which in my opinion isn't half as good as hearing them live, I'd post this some what overlooked live session recorded in April before they blew up. They player slower than they do on record when they play live and I prefer it like that.
Fleet Foxes - Daytrotter Session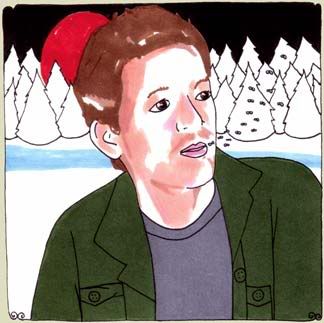 Another brilliant find from
SXSW
2008, me and my friend Harry met him and his girlfriend on the first night and went to see
The Felice Brothers
, then checked AA out at the
Brooklyn Vegan
showcase with
Deer Tick
(who looks like
Matthew McConaughey
). Anyway this is beautiful country songwriting and deserves a few listens.
AA Bondy - Daytrotter Session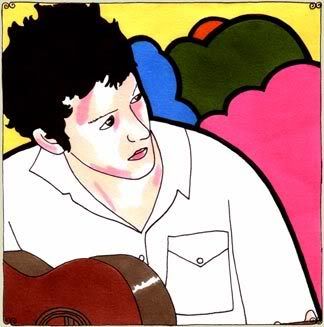 Much written about but seldom seen
Blitzen Trapper
have a slightly unassuming aura about them, I expected them to be all loud and aggressive in session for some reason but its super restrained and sounds like they've been doing their mountain music for decade's, a great great band.
Blitzen Trapper - Daytrotter Session