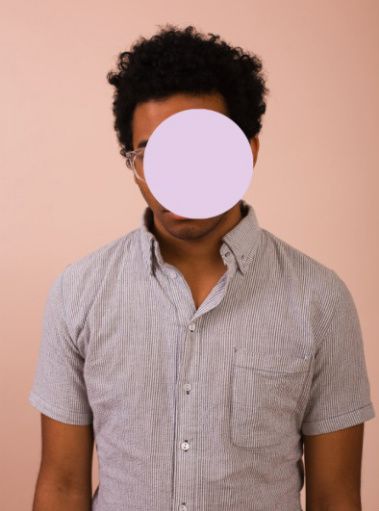 (above - Toro Y Moi, not MillionYoung)
Since Panda Bear's album Person Pitch became the huge underground hit it deserved to be, there's been a steady wash of young electronic producers coming out in the states and mesmerizing the internet generation with secret releases, impossible to get hold out 12"s and inspirational sounds that you've never heard before. The list is slowly building day by day with the likes of
Toro Y Moi
,
Neon Indian
,
Small Black
,
Active Child
,
Washed Out
,
Memory Tapes
etc having releases out last year and early this year. The more aware people out there will see an obvious link with the likes of electronic acts that were popular in the mid 90's such as
Nightmares on Wax
(and their 2nd album Smokers Delight),
Boards of Canada
,
Four Tet
,
Plaid
and even earlier artists like
The Orb
,
The Future Sound of London
and even
Brian Eno
. Easy connection to make if you're over 25 but bear in mind these new producers were all of 8 or 9 years old when labels like
Skam
started up in 1996 in the wake of the post house/back to basics explosion. So when you hear the new oft referred to style of chillwave (horrible) these youngs guys are being purely experimental and may not now about The Future Sound of London etc, therefore making this new sound even more exciting.
(Above - MillionYoung)
Posted below is a link to the debut EP by
MillionYoung
, the latest of acts ready to trip you out and make you feel like summer has already arrived. You can see them at
SXSW
next month with the likes of
Best Coast
,
Eternal Summers
and tons of other ace new acts, if the suns shining it'll be the best backdrop ever.
Download the MillionYoung EP 'Sunndreamm'
here
MillionYoung - Youthless by The Iron Wagon