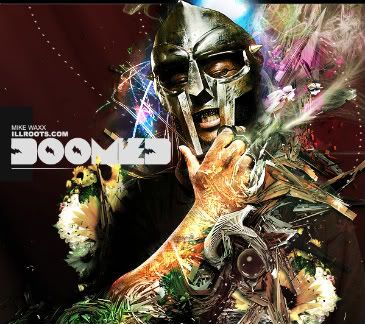 Another oh shit moment courtesy of something to do with MF Doom...
I'm not sure why everyone I know harbours an an unhealthy obsession with MF Doom, but he seems to be the object of some serious fixations, whether it's record labels, producers or simply b-boy fan boys who want to share their love with the world. This is the latest and greatest moment in recent mixtape history... It's a semi-underground retrospective insight into Doom's unreleased guest appearances that have yet to be unearthed or simply have slipped under the radar. Sit back, grab a blunt (or a cup of tea) and bathe in the lyrical genius of Mr Doom, Esq.
Download the mixtape here care of the fantastic
illroots
site.
3rd Bass - Gas Face Remix feat KMD
(MP3) care of
So Much Silence